One of Jill's specialties is green living. Something thing that often is overlooked when we talk about green living is the people; the environment is the focus. Going green is not beneficial for merely the environment, but also for you. Energy Star appliances and low flow toilets, for instance, are examples of home improvements that will lower your utility bills while also being less damaging to the earth –a good return on investment.

​​​​​​​However, there are other aspects of green living that have a particular impact on your health. When your pest control company comes to spray your house, are you sure that this is a healthy choice for you and your children? Jill has recommendations for green pest control services. A seller is going to paint his home before you move in? Ask them to use eco-friendly paint. Furniture and building materials also affect the air we breathe. Jill is an expert at determining which options are best. Moreover, as Jill emphasizes, you do not have to sacrifice luxury to go green. Beautiful finishes and furniture are green and modern. You do not have to have an organic feeling house to be green.

Going green can be tough, especially when it feels inconvenient. Here are some simple ways to reduce your carbon footprint. Not only will they make you more environmentally friendly, but engaging in green living will make you healthier (and hopefully happier!).
Electricity~
Be aware of your energy consumption. Unplugging your appliances and turning off your lights when you are not in a room are basic. Installing energy efficient light bulbs and heating and cooling your home to a reasonable temperature will minimize your impact. Purchase energy efficient appliances. While it may seem like a splurge sitting next to the less expensive washing machine, purchasing an energy star washing machine will pay for itself with a few utility bills and be a great return on your investment whether you plan to sell, or use the appliances with your family.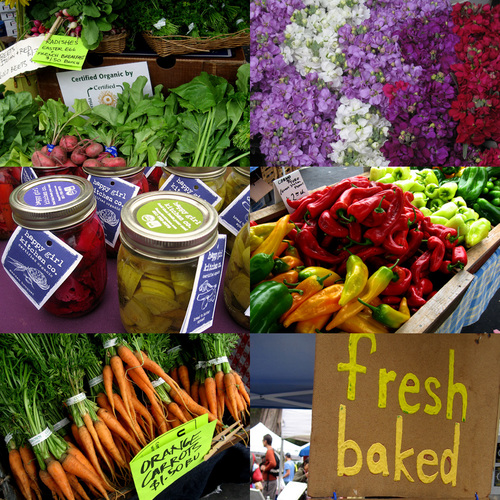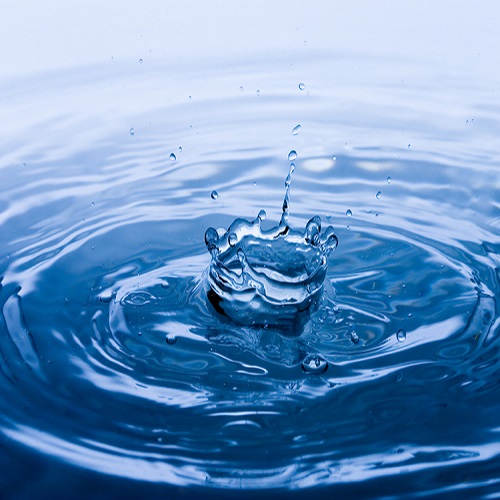 Consumer goods ~

Just as we often forget the impacts of the "new" formaldehyde smell associated with furniture on our health, items such as clothing and furniture can have a large impact on your carbon footprint. Buy durable items that you will have to replace less often, and can be donated if you decide to change your look or home décor.
Transportation~
Think about how many miles a week you drive in your car and what its gas mileage is. Consider how often you utilize public transit systems. Then think about many hours you spend being told to fasten your seatbelt on a plane each year. Public transportation is generally a more efficient choice than driving. Take the metro, walk, or bike. It is good exercise, and may save you time, considering DC traffic. Avoid the parking hassle too.
Flying is also a very energy inefficient way to travel. Road trip instead, or plan a "staycation" and relax at a nearby hotel instead of taking a trip to Hawaii.

Food and Water~
Buy local! There are some excellent farmer's markets in the area. Not only is a farmer's market adventure a fun outing, but generally the food sold is tastier and promotes sustainable habits. that can make for delicious food, sustainable habits, and a nice weekend activity. Buying local often not only means healthier food, but energy is saved on the shorter distance the food has to travel.

Certain foods require a lot of water to grow. For instance, a 1/3 lb burger typically takes 660 gallons of water to produce. Did you know it takes significantly less water to produce a grape than to produce a walnut? In your home, install low flow shower heads. Once again, this will reduce your water bill as well. Win, win.