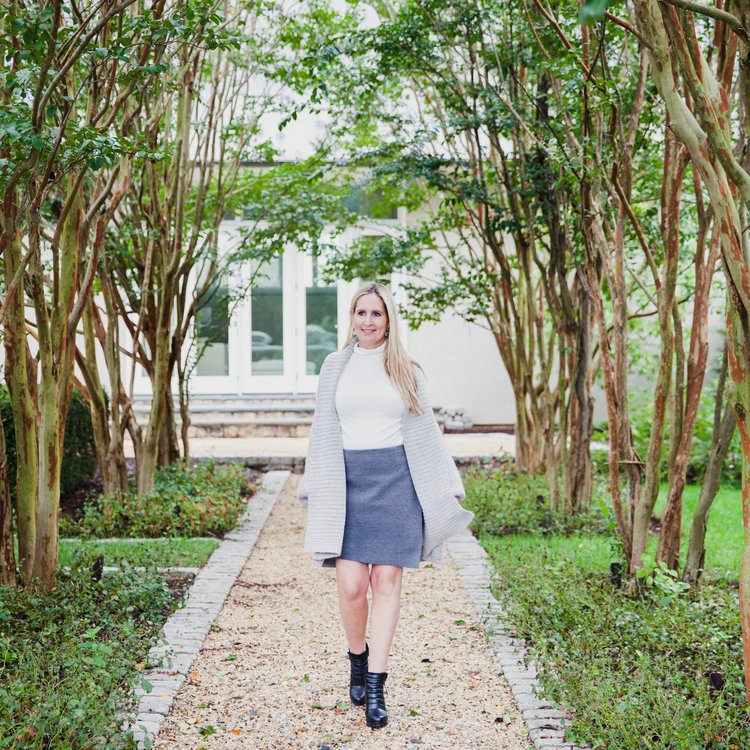 With her passion for green living, Jill Schwartz is proud to be EcoBroker certified, allowing her to help clients find environmentally friendly homes in the DC area. The benefits to working with an EcoBroker certified agent are limitless.


BUYER BENEFITS
Work with a knowledgeable professional who cares: 
EcoBrokers are trained on energy efficiency and cost savings of proper insulation, windows, appliances, heating and cooling systems and other home features that affect your comfort and your energy bill.


Make your new home a healthy environment: 
EcoBrokers and their green network can help you improve environmental aspects of a home including indoor air quality, ventilation, use of low VOC paints and adhesives and reliable radon and water testing.

Complete cost saving energy upgrades and get the financing: 
Your EcoBroker can help you get a home energy audit, identifying cost-effective energy upgrades and the specific monthly cost-savings. Get assistance with green financing tools that can actually pay for the upgrades.


Make a sound investment in a green property: 
While the average U.S. Home lost 5.7% of its value in 2007, eco-friendly homes have held their value, many even appreciating in valorous. Come sale time, a green property typically appraises for 10% to 15% higher than comparable conventional homes. Your EcoBroker can help you find the right green home. 


SELLER BENEFITS
Sell for more, faster:
An EcoBroker helps you highlight the energy-efficient features of your home and make key upgrades, to increase your property's value ad help you sell faster.


Highlight the important benefits of your home: 
EcoBrokers are trained to market affordability and environmentally-sensitive and healthier features of the home. Sixty-three percent of buyers are motivated by the lower operating and maintenance costs that come with energy and resource-efficient homes.


Appeal to today's green buyer: 
EcoBrokers are tech-savvy professionals who have access to and can communicate effectively with today's green consumers - 46 percent of today's buyers would like a green home.


Make the pre-sale improvements that count in today's market: 
EcoBrokers can help you "green" the cost-effective and simple home upgrades you were inclined to do anyway. Turn typical pre-sale upgrades into marketable, cost-saving and health benefits to buyers.