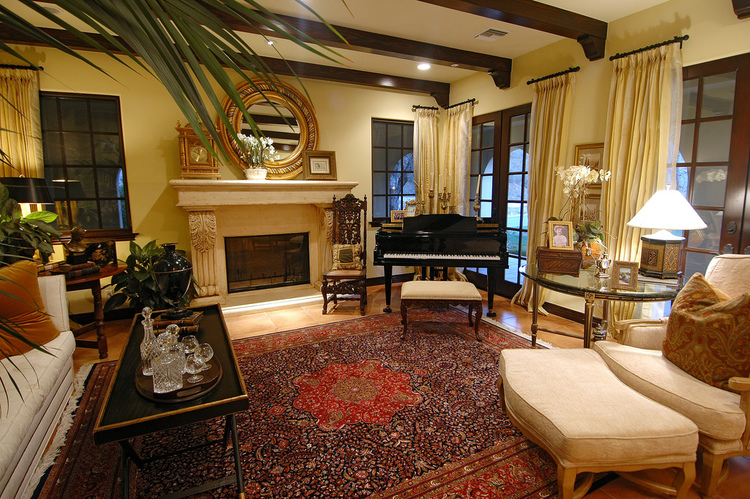 A remodel is always a great idea. This is especially true if you are growing tired of your home's design and need a change. Remodeling your home is a great way to boost your quality of life, in addition to adding value to your home, should you decide to re-sell it. It's also a great opportunity to stay ahead of the curve when it comes to anticipating what future buyers of your home—should you ever want to sell it—will be looking for. It's also a chance to reduce your long-term living costs for the better.


One of the biggest trends we anticipate for future homebuyers is green living. That doesn't just mean a great backyard, with enough space for a 4th of July barbeque. We mean planning for a greener future for your home, which can reduce your long-term maintenance costs as well as your bills. Here are two trends you can pay attention to when beginning that process.


Solar panels are a major overhaul, but a worthwhile one for the long-term. Think of them as an investment. Solar panels are a great way to cut down on your monthly electrical bill. They are also a great way to weather the power outages that periodically affect the Washington metro area. Furthermore, the next generation of home buyers will find your home far more appealing if you have planned for a better future.


When you're repainting, use paints that have zero- or low-VOC content. VOC stands for volatile organic compounds, and they can have negative short- and even long-term effects on your and your family's health, according to the EPA! Zero-VOC paints are less durable than low-VOC paints, so opt with the latter.