The art produced at Design Academy Eindhoven underscores upcoming design trends.
Design gets tired. We toss out the old to make room for the new, always chasing the latest and most exciting. Yet even as the art produced by Design Academy Eindhoven's 2018 graduates presents new and interesting design ideas, it comments on our societal move to destroy in order to make space for them. Ultimately, the
graduates' showcase
highlighted some interesting design trends from which we can all learn. 
Accent pieces can pack a punch
When we decorate our homes, we turn to accent pieces to showcase our personalities. This year's artists did the same. Some artists created interestingly textured ceramic vases using
cake-making techniques
and
drip-molding.
Others set out to give non-profit groups the power to leverage social media by
creating accent pieces
for them that are specifically designed to be photographed and shared. Their work is a reminder that the objects with which we choose to surround ourselves should be meaningful and bring us joy.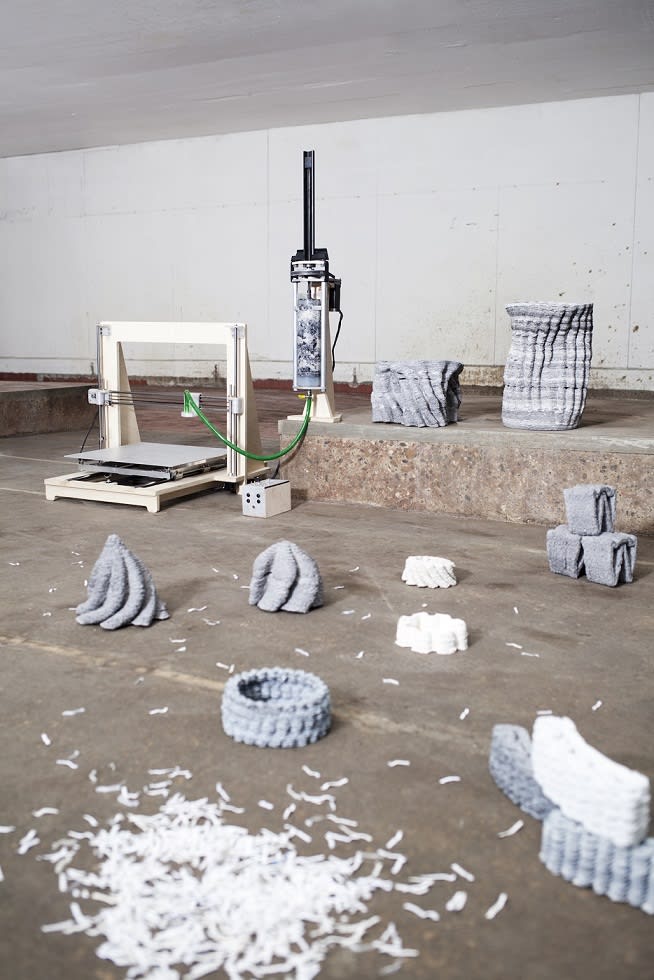 Paper Pulp Printer - Beer Holthuis | Iris Rijskamp, Design Academy Eindhoven


Reduce, reuse, recycle for design
What do we give up in our hunt for novelty? Several displays called out the human proclivity to waste, whether by drawing
inspiration from mountains of garbage
in Lebanon or converting a 3D printer to
work with paper,
rather than plastic, which can be an environmental nightmare. Another extended the life of paper, which can only be recycled a handful of times, by using the paper pulp that would otherwise be considered waste to create
furniture building blocks.
The artists underscore the importance of working to reduce waste and finding beauty in what we already own. 
Moca - Carla Joachim | Design Academy Eindhoven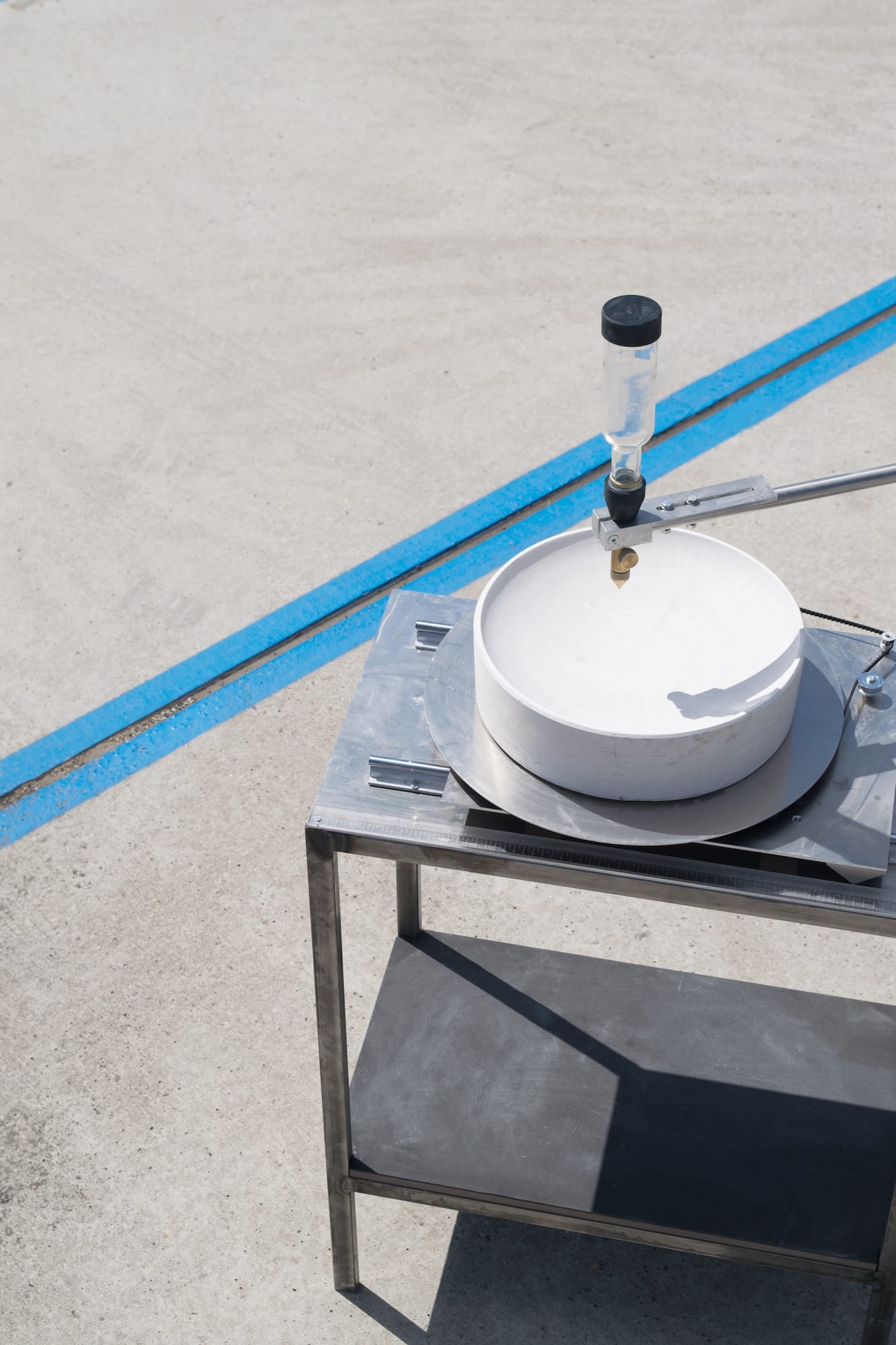 Moca - Carla Joachim | Design Academy Eindhoven
The beauty's in the details
Speaking of finding beauty in what's in front of us, several artists used their displays to teach lessons of value. One artist used the waste products from gold mining to create
highly interesting glass products.
Another linked
his production
to the amount of money people were willing to pay for it, underscoring the importance of valuing the labor that goes into our possessions. A third used nearly expired ink cartridges to print
stunning works of art
, highlighting the beauty of using something to its full capacity.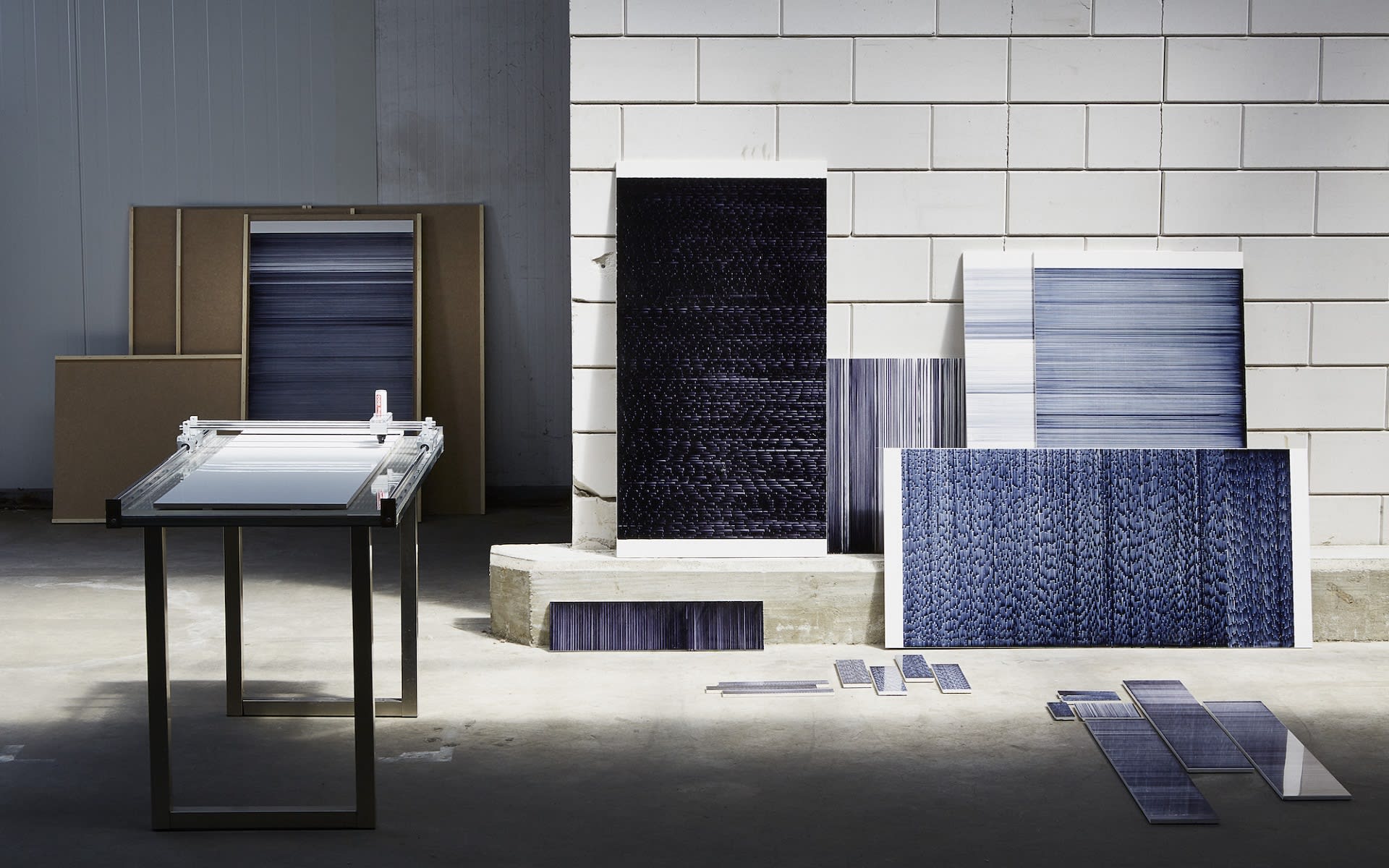 The Production of Fatigue - Lea Mazy | Nicole Marnati , Design Academy Eindhoven

The Design Academy Eindhoven's 2018 graduation projects had a lot to teach us, from remembering what we already know (waste not, want not) to inviting us to explore new, innovative creative processes. The artists' works carried meaningful messages, some poignant, some uplifting, some that left us with more questions than answers. 
Ultimately, the
graduation projects
are an interesting showcase of current design trends: an increased interest in sustainability, a look to new and interesting textures and materials, and a focus on blending form and function without detracting from either. If you've been looking for design inspiration to freshen up your space, it's worth taking the time to click through these projects and noticing what piques your interest. With so much variety and so many different mediums covered, it's a stimulating digital tour of some of the minds entering the professional design space this year, to say the least.