More will be more when it comes to styling your home next year. Get in on the maximalism trend
Minimalism and stark Scandinavian design may have had their day. As we head into the new year, make space for a new trend. Pull your colorful art, deeply-saturated fabrics, and books out of storage. 2019 is going to be all about maximalism.
How can you tell? The signs are everywhere. Paint brands are mostly pivoting from the greys and muted pastels that have dominated past years to punchy, powerful hues. Sherwin Williams's 2019
Colormix Color Forecast
is rife with saturated colors; just check out their
Enthusiast
palette for proof. Behr's
Color Binge,
one of its 2019
Trend Palettes
, is similarly maximalist. Plus, home design authorities like
Houzz
and
Freshom

e
are saying this trend is on the uptick.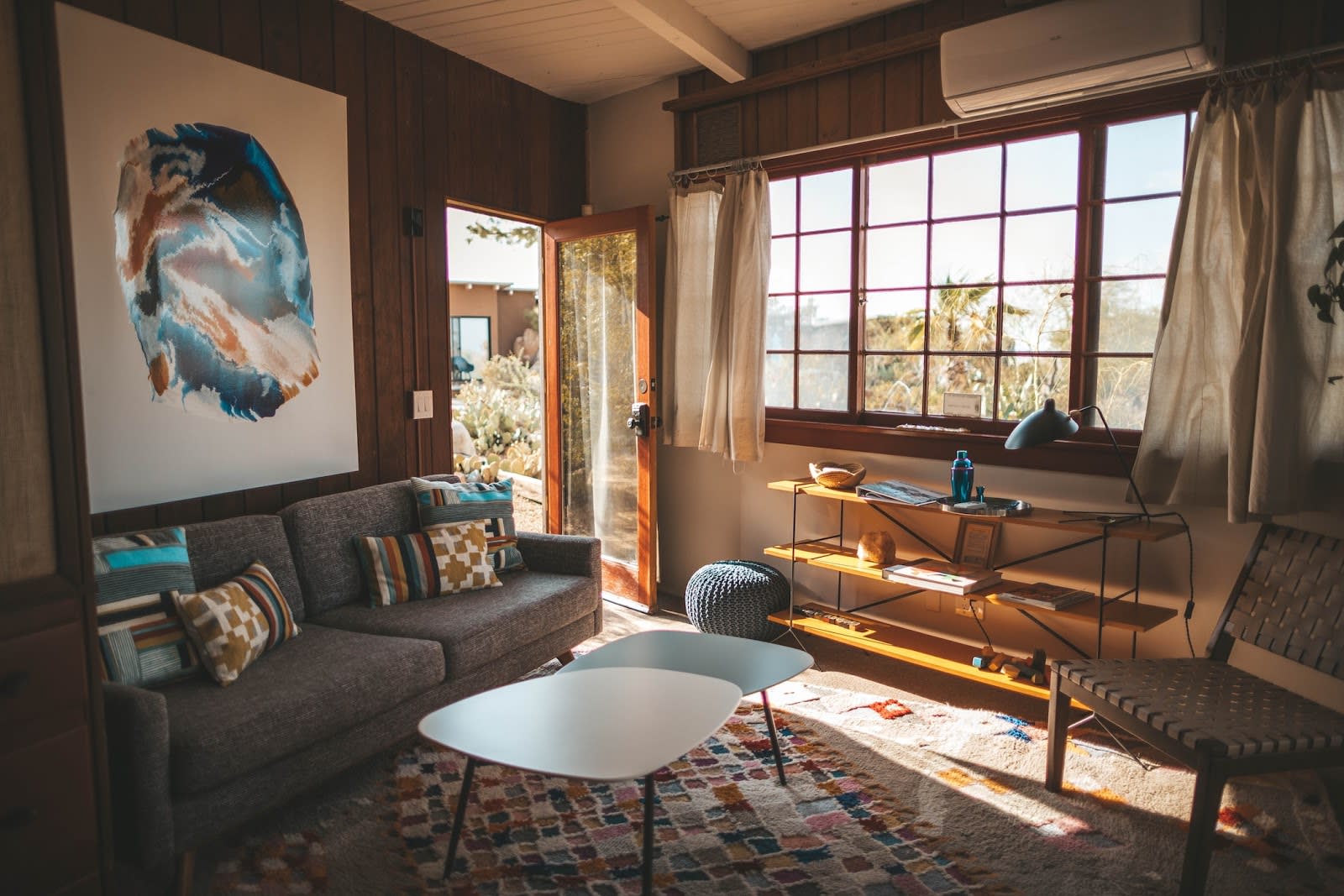 The Basics of Maximalism
In maximalism, more is more and the whole is greater than the sum of its parts. Layer bold colors, sumptuous textures, and intriguing patterns. Creating a maximalist space is all about filling the room with pieces you truly love. So it's no surprise that this is a home design trend people are ready to get behind. Say goodbye to restraint and start filling your home with items that put a smile on your face. 


If you want to bring this trend into your home, here are a few pointers to get you started:


Layer Up
This is your opportunity to mix and match. You can layer patterns and textures. You can put together eclectic gallery walls. Creating a maximalist space is all about the interplay of design elements to give a sense of richness and texture. 


Create a Common Thread
Maximalism is a trend. Throwing a bunch of junk in a room is not. The difference between the two is thinking through your space and connecting it all with a common thread. This will usually be a color that repeats throughout the room. Pick one that you really love and use it on the throw pillows and shelf decor. Find artwork and rugs with the color in it. When you have this theme throughout the room, it goes from looking like a random collection to a well-curated space. 


Start Small
It might seem counterintuitive to take baby steps when tackling such a big trend, but this is key in keeping your spaces from looking messy. Start by adding a few colorful but small design elements. Let them settle into the space before you add on. Once you're confident you like what you've started with, look for a high-impact item to set the tone. This could be a bold wallpaper, an eye-catching piece of art, a floor-to-ceiling bookshelf filled with colorful books, or a living wall garden. Setting a key unifier in place gives you a foundation from which to build, helping you go maximal without letting the space devolve into chaos. 


To make a big splash in your home and be on-trend in 2019, consider maximalism. This is your chance to fill your home with items and styles you love.