Bethesda may be on the periphery of the district, but it is chock full of fun things to do, see, and eat. Jill calls Bethesda home, and for good reason. This family-friendly city does not lack nightlife, dining, or outdoor activities. Here are some of the Jill Schwartz Group's favorites.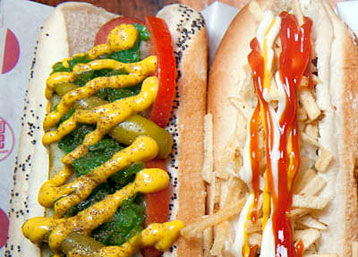 Dining
FROM FINE DINING TO FINGER FOOD, BETHESDA IS THE PLACE FOR FOODIES
Mon Ami Gabi ~7239 Woodmont Ave ~ Voted Bethesda Magazine's 2015 top restaurant for Couples' Night Out Bethesda, this French Bistro has an extensive wine list and even a separate gluten free menu. Great for a romantic evening out. 
Black's Bar & Kitchen ~7750 Woodmont Avenue ~ this came in a close second, and you may have heard of its sister restaurants, such as Black Salt. Renowned for its incredible seafood, Black's is a splurge, but worth it. 
Persimmon ~7003 Wisconsin Ave ~ this American bistro run by a Bethesda native is a favorite for its gourmet fare and extensive menu
Bold Bite ~4901-B Fairmont Ave ~ a local favorite, this burger and hot dog joint is a casual experience, but still a delicious one!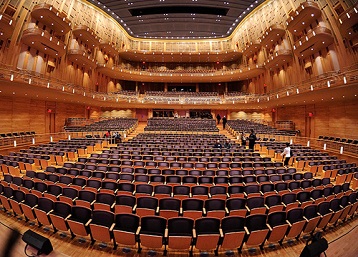 Outdoors, Activities
EXPLORE BETHESDA
Capital Crescent Trail ~ this trail goes far, from Georgetown to Silver Spring, but runs right through Bethesda. Walkers and bikers abound in this forested area. 
Glen Echo Park ~ bring out your childish side and hop on the carousel. This park is a hub of artistic activity, home to art organizations, studios, and galleries as well as a spot for many classes. Learn to dance, take a pottery class, or relax in the picnic area.
Strathmore Mansion and Music Center ~ The Mansion hosts smaller artistic performances, while the Music Center takes on the larger ones. Strathmore is a nonprofit and strives to maintain affordable tickets to the events its holds. Check out the calendar of upcoming performances.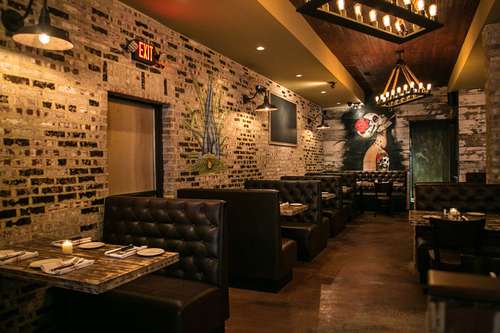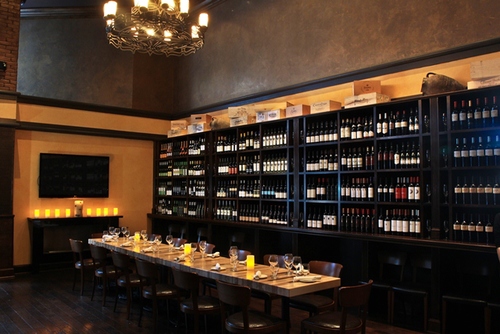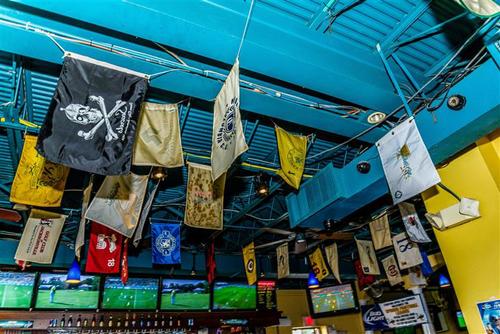 Bars
BETHESDA BOOZE
Bethesda may be a family-orientated area, but that doesn't mean we all couldn't use a night out every now and then. These are some of our favorite places to do that. 
Gringos and Mariachis ~ 4928 Cordell Ave ~ tequila and whiskey are Gringos's specialty, and street tacos of course. Go for a margarita and check out some cool Día de los Muertos inspired wall art
Food, Wine & Co. ~ 7272 Wisconsin Ave ~ The beer and wine lists at this neighborhood bistro are so extensive you'd be hard pressed not to find something you will like (if you can decide at all!). They have a nice happy hour, too.
Caddie's on Cordell ~ 4922 Cordell Ave ~ Caddie's is a much more casual joint than the other bars. In fact, Bethesda Magazine ranked it as one of the top places for boys night out. This sports bar has a particularly large beer selection along with standard bar fare.